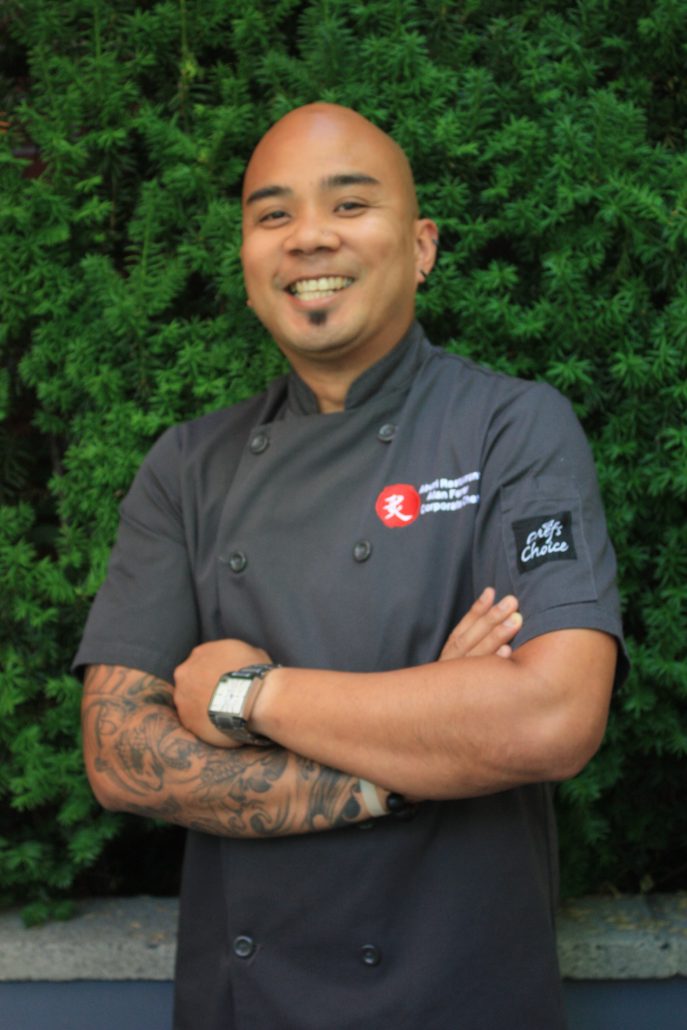 ALAN FERRER, CORPORATE KITCHEN CHEF OF ABURI RESTAURANTS & EXECUTIVE CHEF OF MINAMI RESTAURANT
Alan's passion for providing guests with an unforgettable culinary experience has driven his career from the beginning.  Starting in Grade 10, Alan has been involved in the local Vancouver food culture, working with some of the top restaurants in town. After hearing accounts of Seigo's passion and dedication to his restaurants and his employees, Alan decided to join the team.  All his experience and hard work propelled him through the ranks to his current dual position as Executive Chef of Minami and Corporate Chef for Aburi Restaurants. A perfectionist by nature, Alan strives to achieve the perfect balance of flavour, texture, presentation, and technique in every dish.  This sincere desire for excellence and passion for guest experience allows him to lead by example, encouraging his team to follow in his footsteps.
NIKKI TAM, HEAD PASTRY CHEF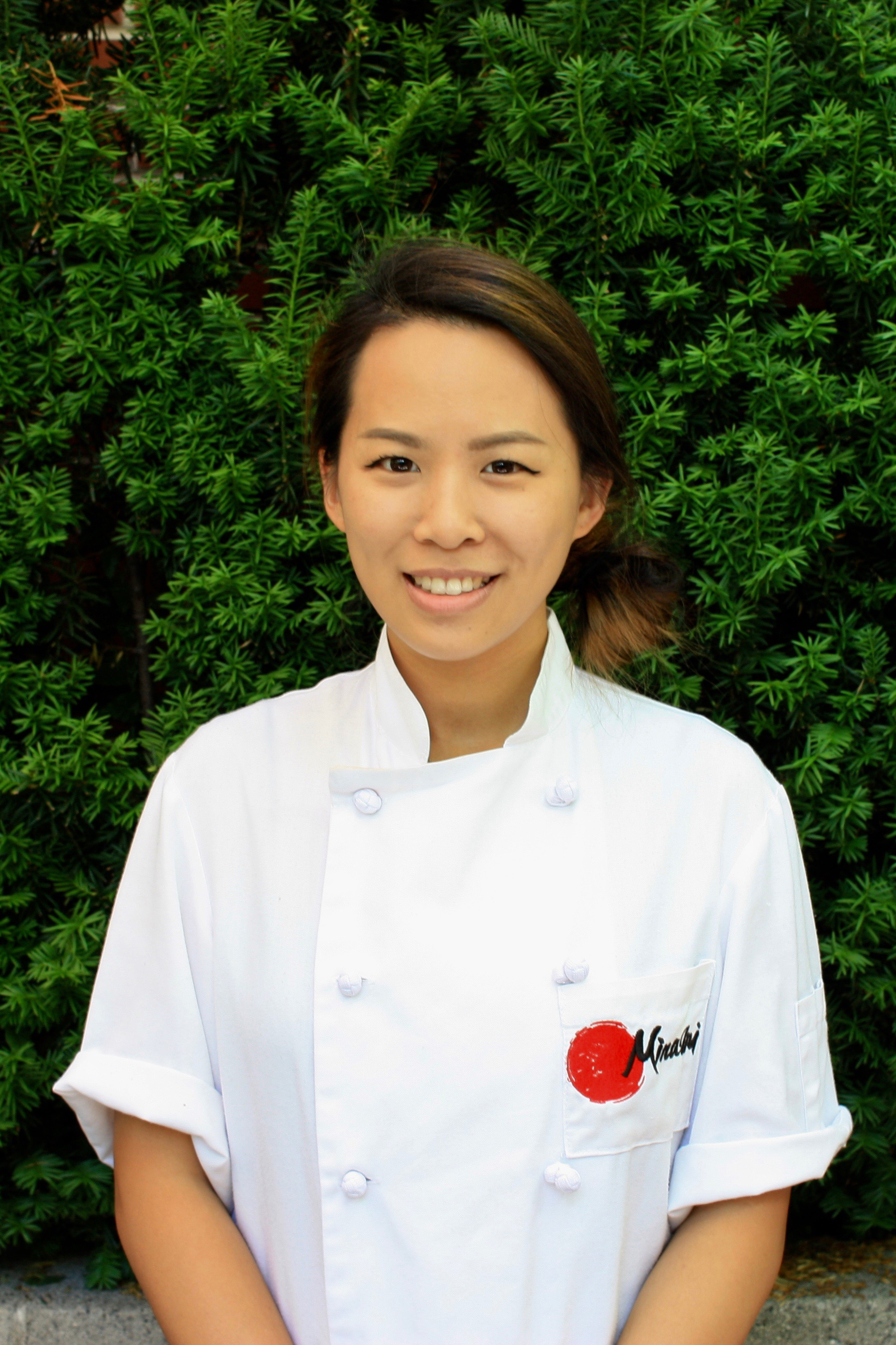 Originally from Hong Kong, Nikki has always loved baking and admired the pastry arts. After studying art in Toronto, she moved back to Hong Kong and pursued a career as an interior designer. However, she soon realized that she desired to be in the kitchen, creating and indulging in her favourite foods. It was then she decided to move to Vancouver for pastry school to pursue her dreams. Combining her love for design, and passion for food, plates became the best blank canvas for her to express herself. Now the Lead Pastry Chef at Minami, Nikki welcomes and embraces the three pillars of Aburi in her work.
ERIC MOON, SOUS CHEF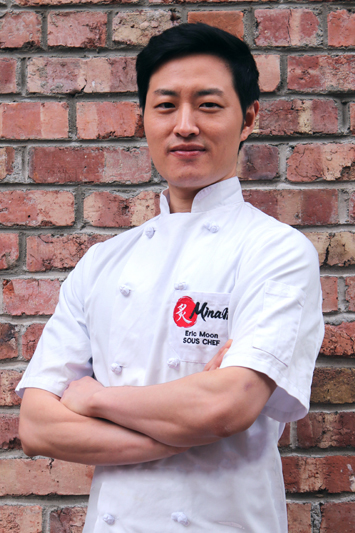 Born in Korea, Eric's passion for cooking stemmed from his family roots. His mother, who ran her own restaurant, inspired and encouraged his early interest in cooking. Learning the in's and out's of how to run a restaurant and build a menu from his mother, Eric's love of cooking flourished. His time in the army also taught him about leadership which in turn helped him build strong relationships with his fellow colleagues. During his spare time, Eric enjoys trying new cuisines and of course, cooking for his loved ones.
BRINTON CHUA, SOUS CHEF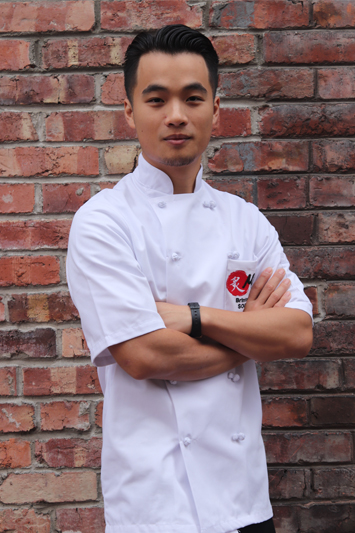 Born in the Philippines and raised in Canada with a full Chinese background, and inspiration from his mother's cooking, Brinton has many different influences in food. In 2016, he attended the Pacific Institute of Culinary Arts learning classical French techniques in both Culinary and Pastry. After graduating at the top of his class, Brinton went on to pursue his passion here at Minami. Quickly moving from a line cook to a lead line cook position and now to Sous Chef, he continues to give unforgettable experiences to Minami's guests. With endless passion and drive, Brinton continues to learn, grow and teach here at Minami.