Give the Gift of an Extraordinary Dining Experience
ABURI gift cards can be purchased at any of our locations (Miku Vancouver, Minami Yaletown, ABURI Market, Miku Harbourfront, Minami King West, ABURI Hana, ABURI TORA, ) and are valid at all ABURI Restaurants locations across Canada. Gift cards can be purchased for any denomination up to a maximum of $500.00 CAD.  For any amount greater than $500.00, multiple cards can be purchased. ABURI gift cards do not have an expiration date.
Please note that our gift cards cannot be used with any third-party services (UberEats, Tock, etc.)
Terms & Conditions:
Please note, our gift cards are provided by GiveX and might take up to 7 business days to be processed, depending on your location and payment security information. Please contact GiveX for all order status. All gift card sales are final.
—
Ordering a Gift Card:
To order a virtual e-gift card, please click here.
—
Should you have any issues, please contact GiveX via phone:
+1 (800) 962-4935

GREEN TEA OPERA CAKE (PRE-ORDER BELOW)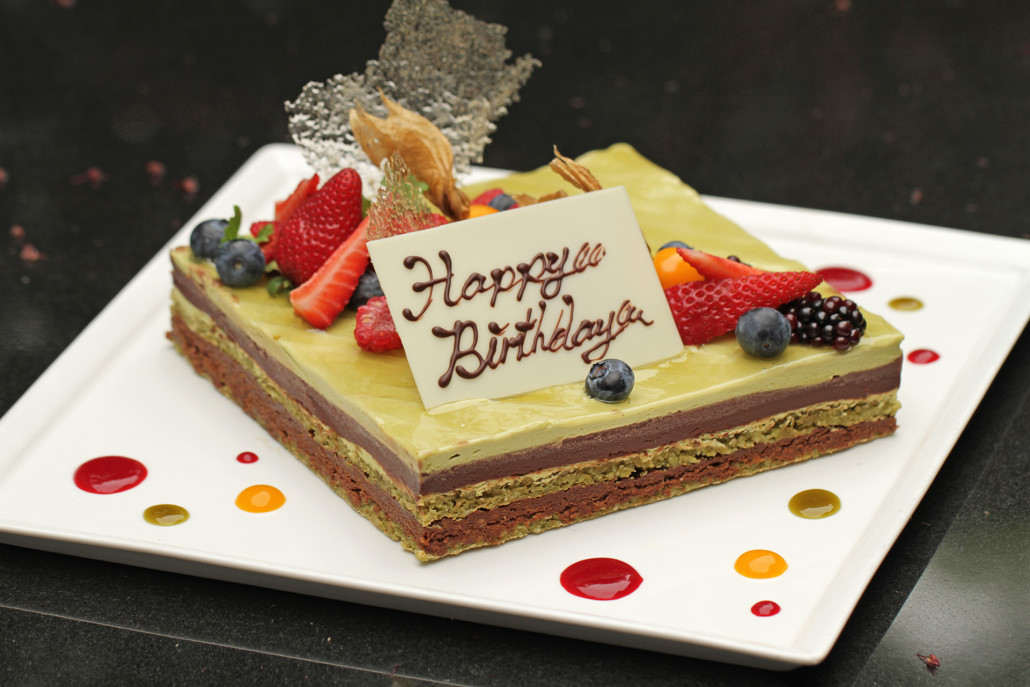 Our signature dessert can be ordered to enjoy as a whole (or half) cake in the restaurant or at your special event.
This layered dessert takes 3 days for our talented pastry chefs to assemble with flavours of green tea, hazelnut and chocolate. With 7 different layers, the combination of flavours and textures are sure to impress your guests.
To place an order, please give us a call at +1

(604) 685-8080

or email us at minamiyaletown@aburirestaurants.com. A minimum 72 hours notice is required.